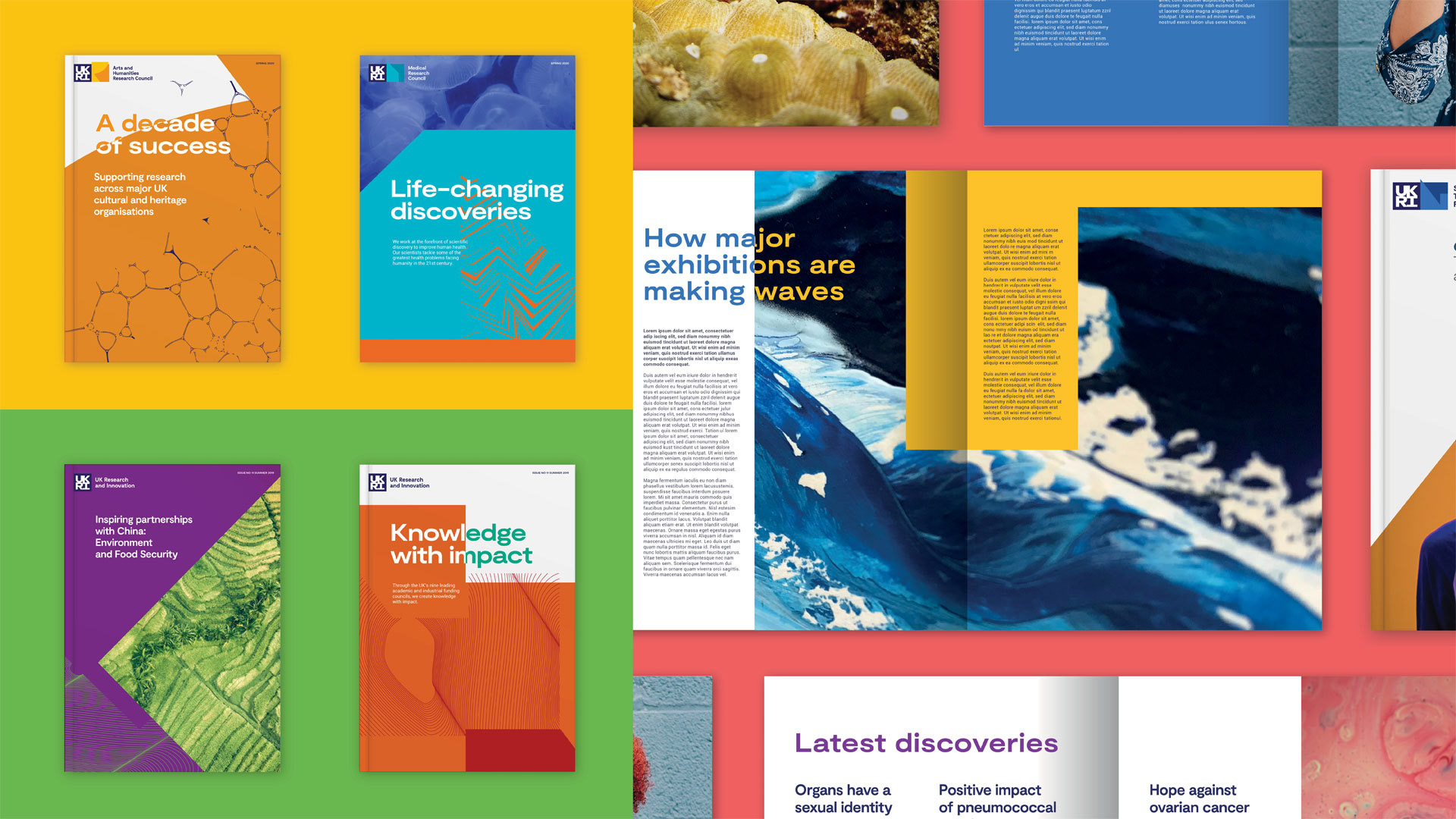 Re-branding the Olio app and bringing it into the physical world as a street food experience. The new identity reflects the ethos of Olio by recycling the letters of the logotype to create a visual identity.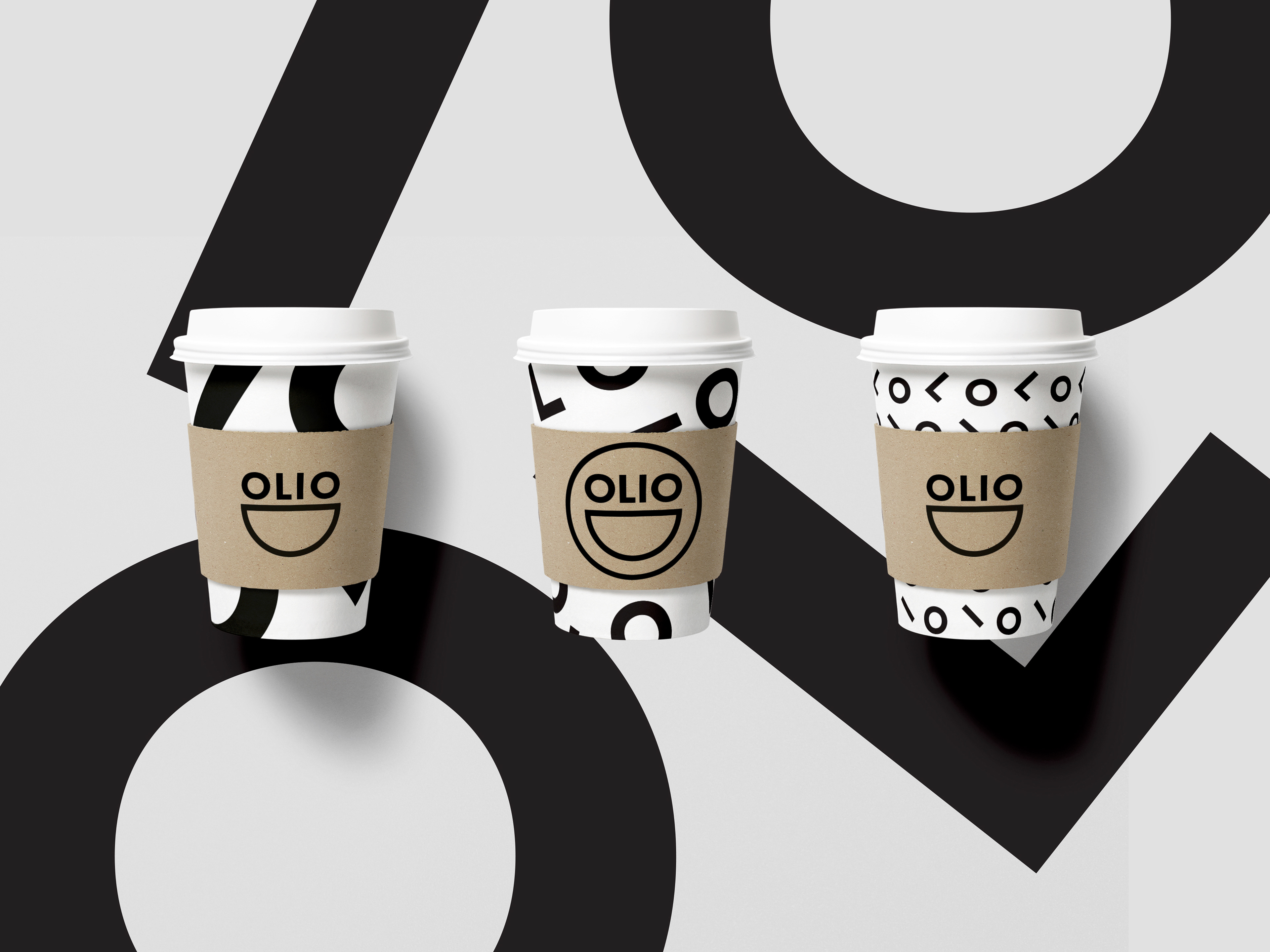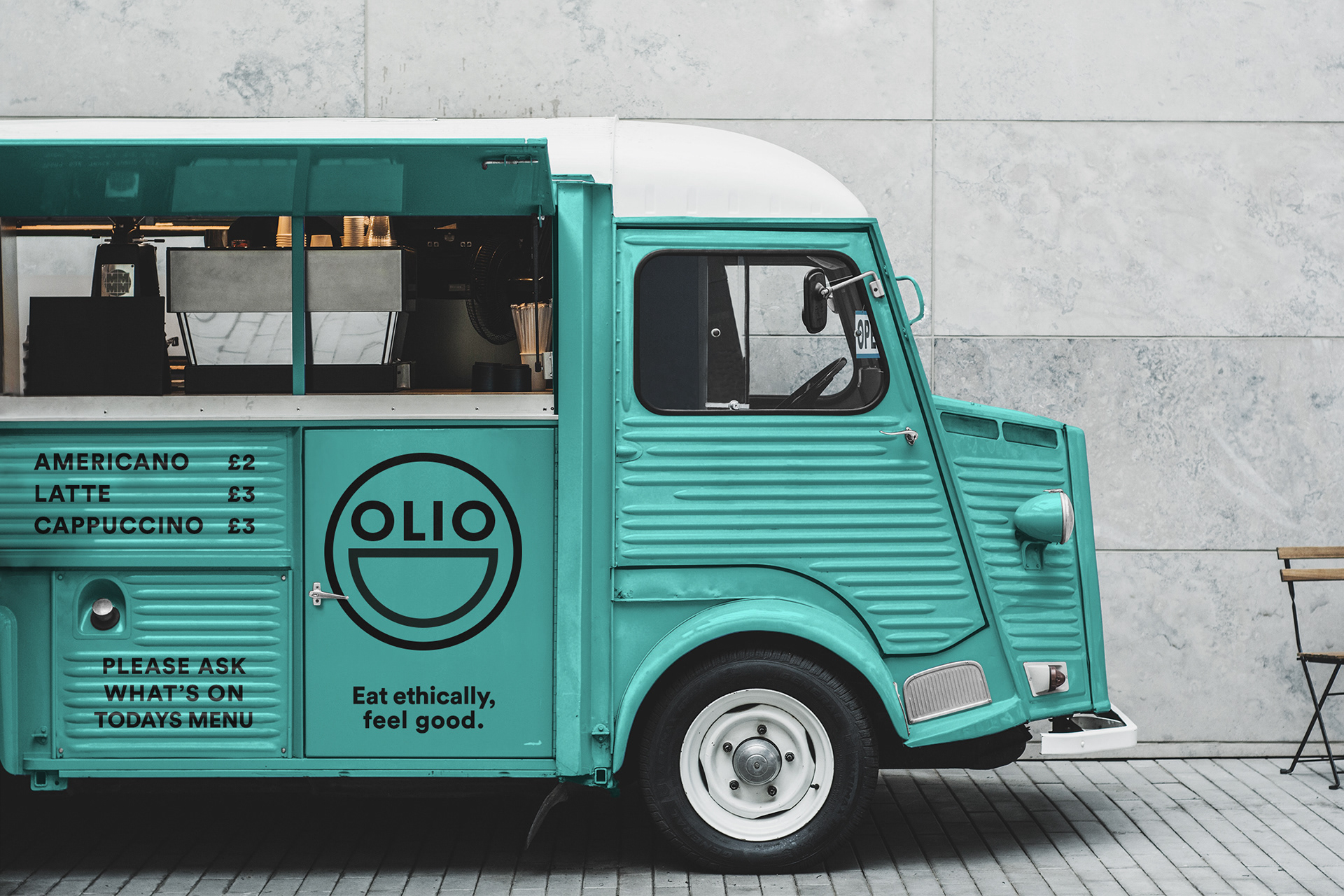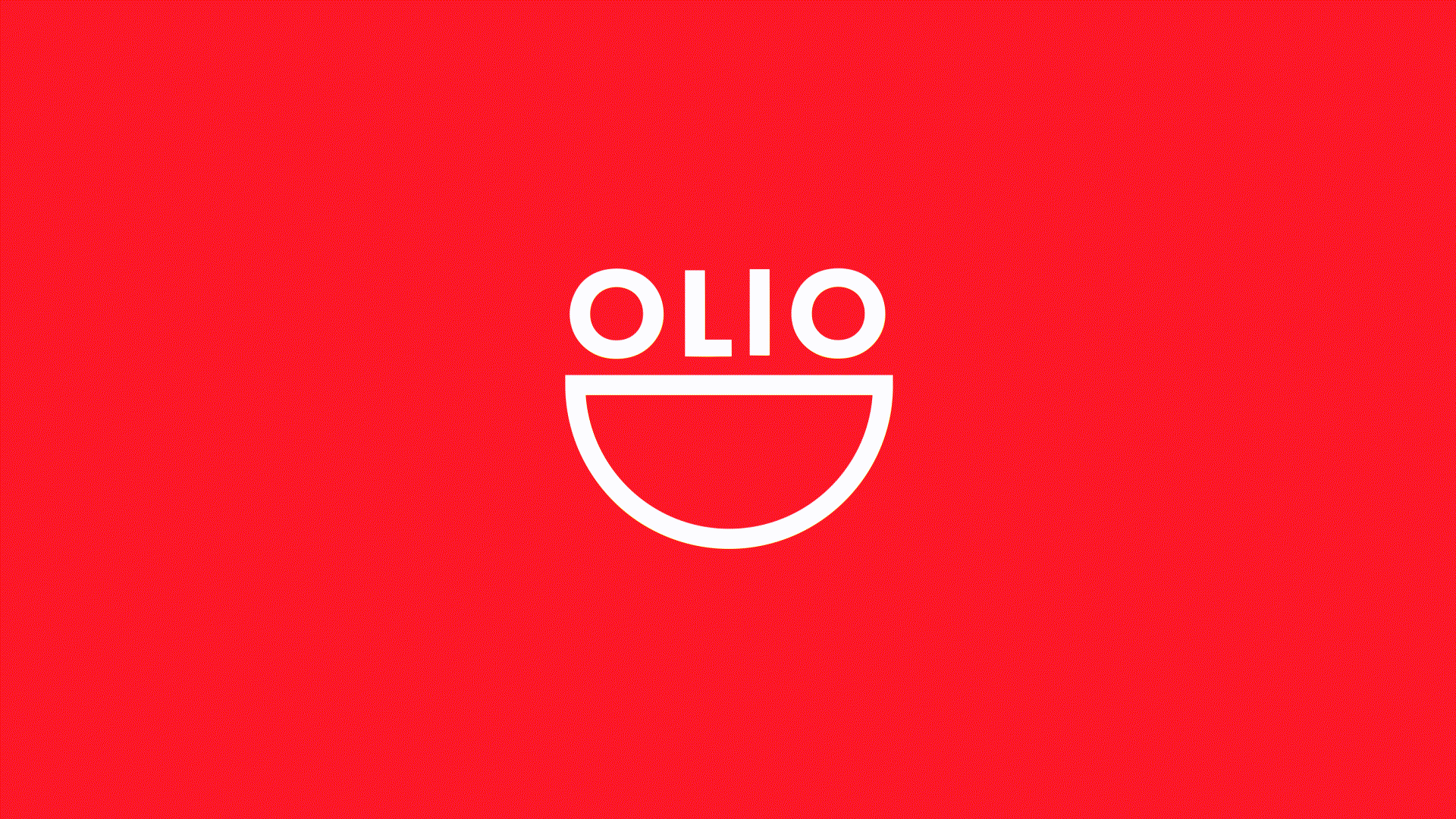 Olio is a food sharing platform with a goal of reducing food waste by connecting neighbours. My research told me that pre-made food such as salads and sandwiches is collected most frequently, however 30% of food is still left unclaimed, usually single ingredients like fresh veg.
The Olio truck collects unwanted items from users' homes and prepares meals that are sold to the public and free to donators – giving new and existing users a strong incentive to donate. Surplus food at the end of the day is donated to homeless shelters.