Defining a new brand purpose for UKRI, as well as creating a visual identity system that would explain the relationship between them and the nine councils.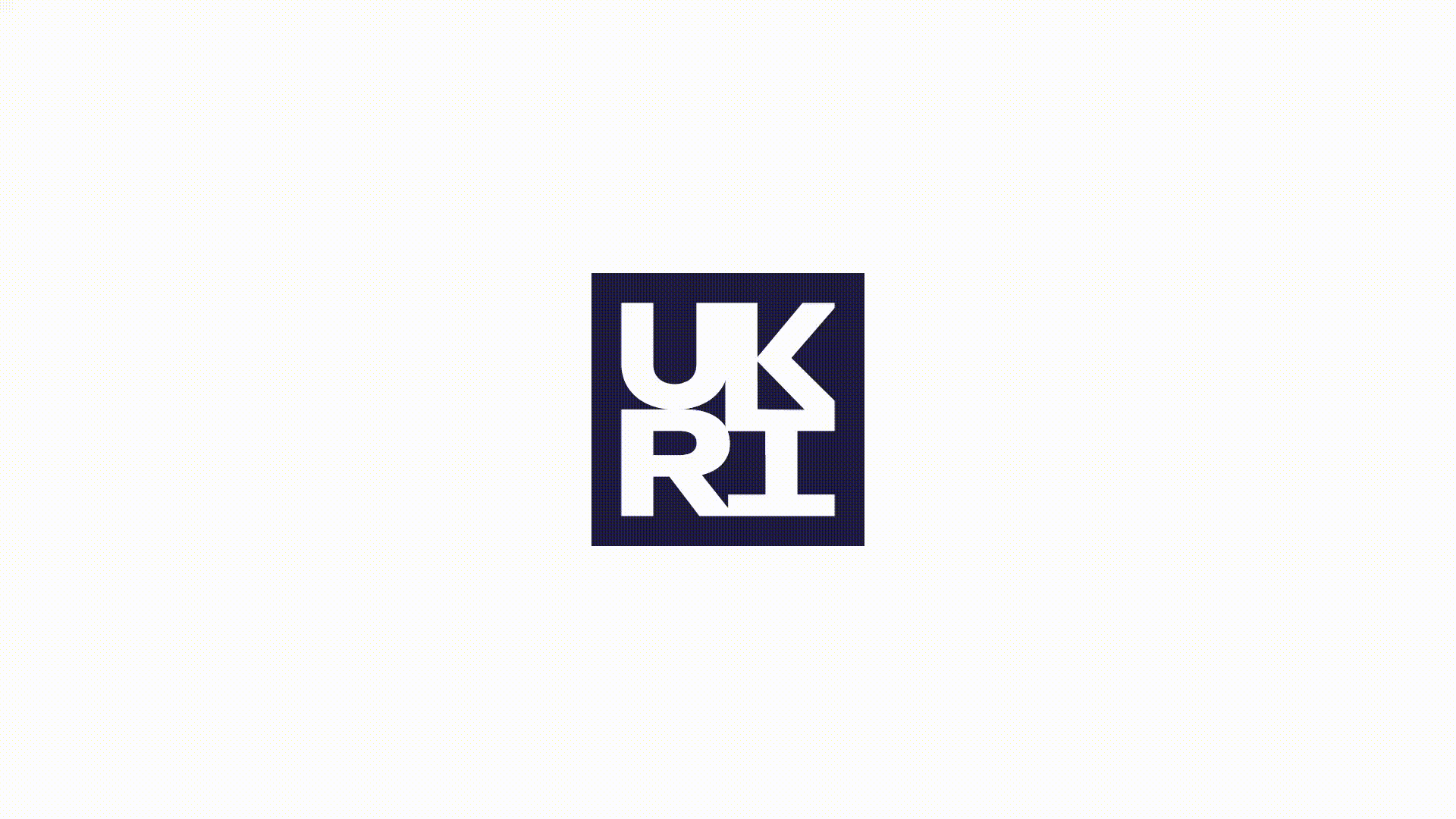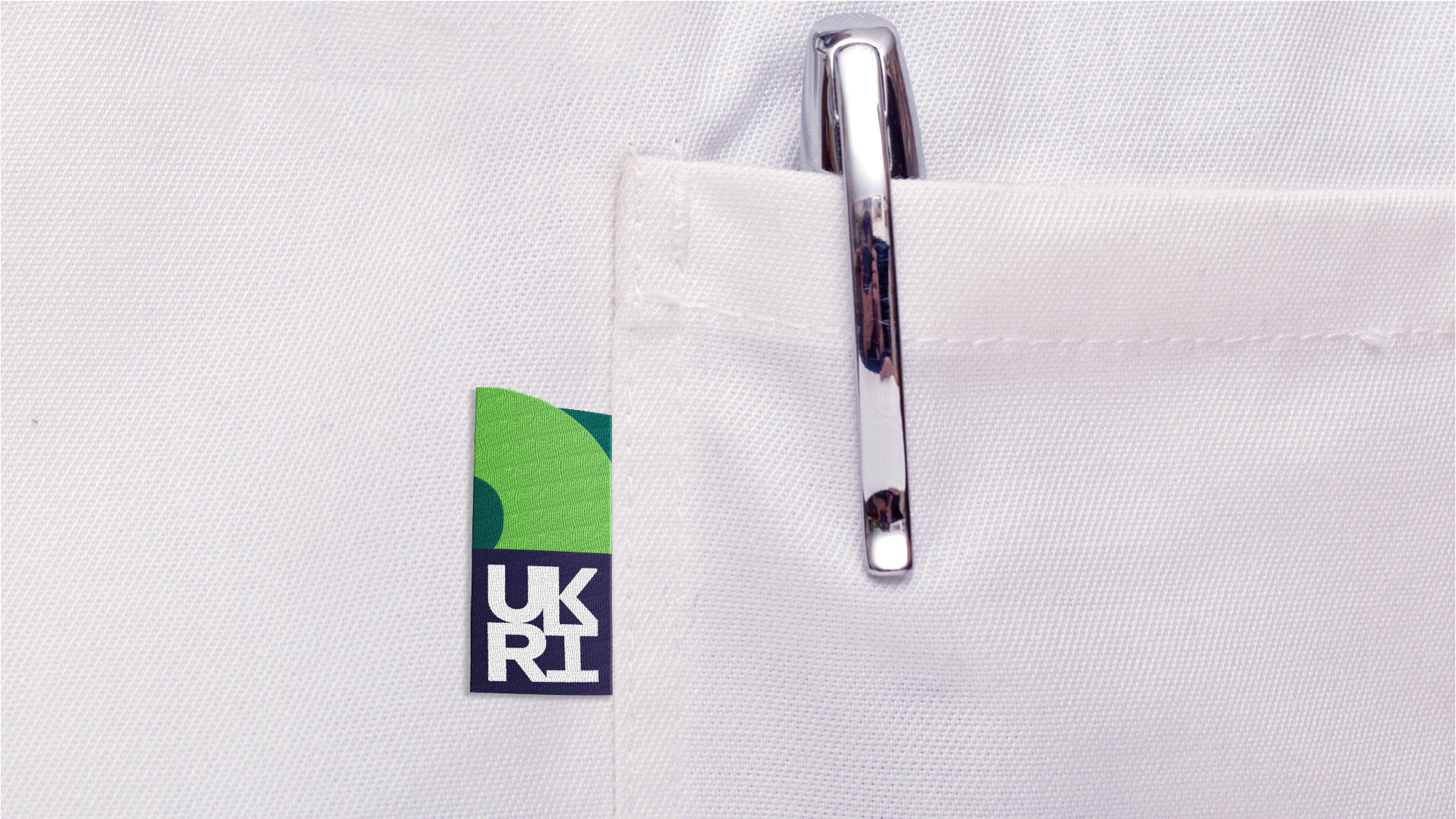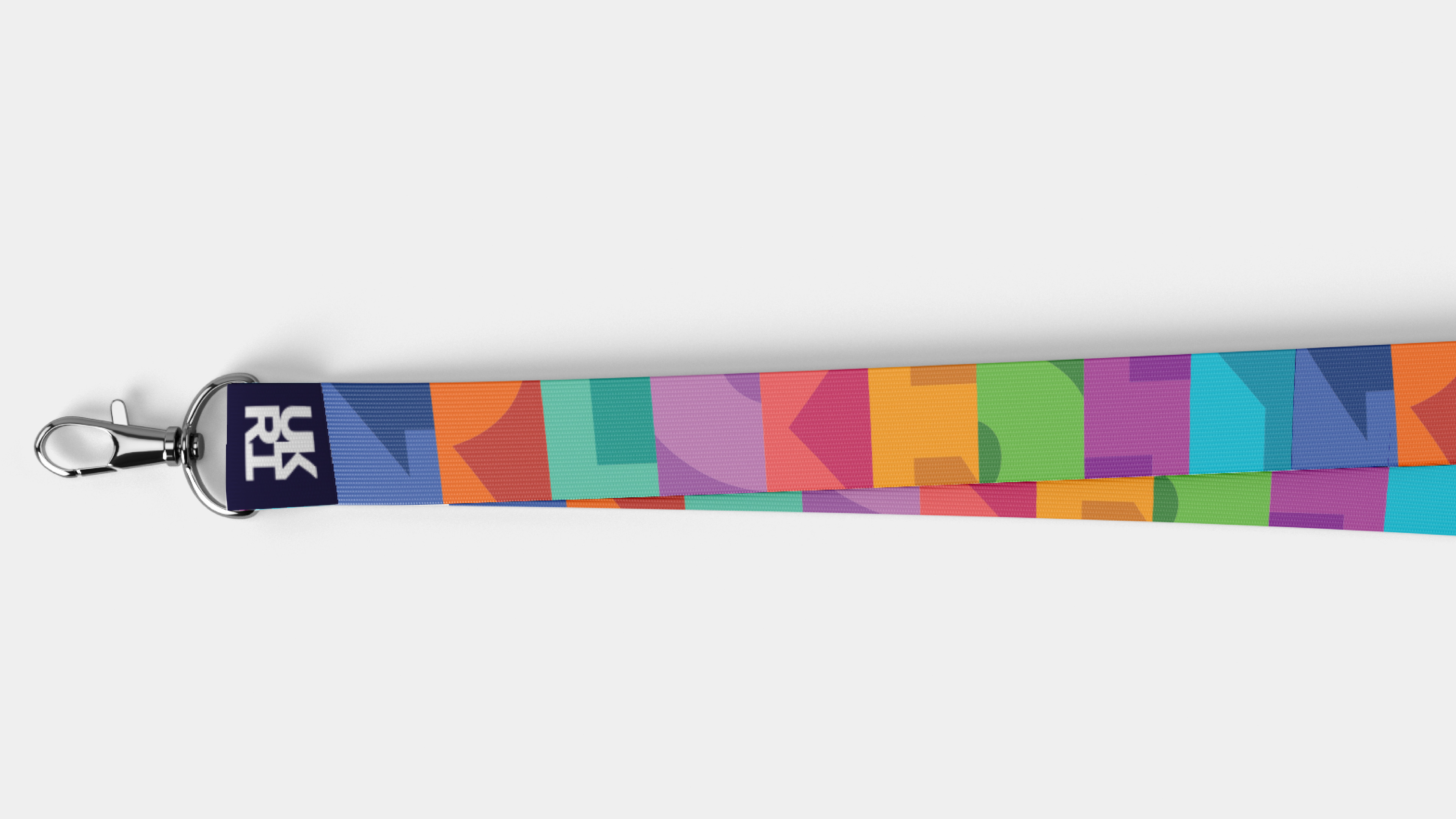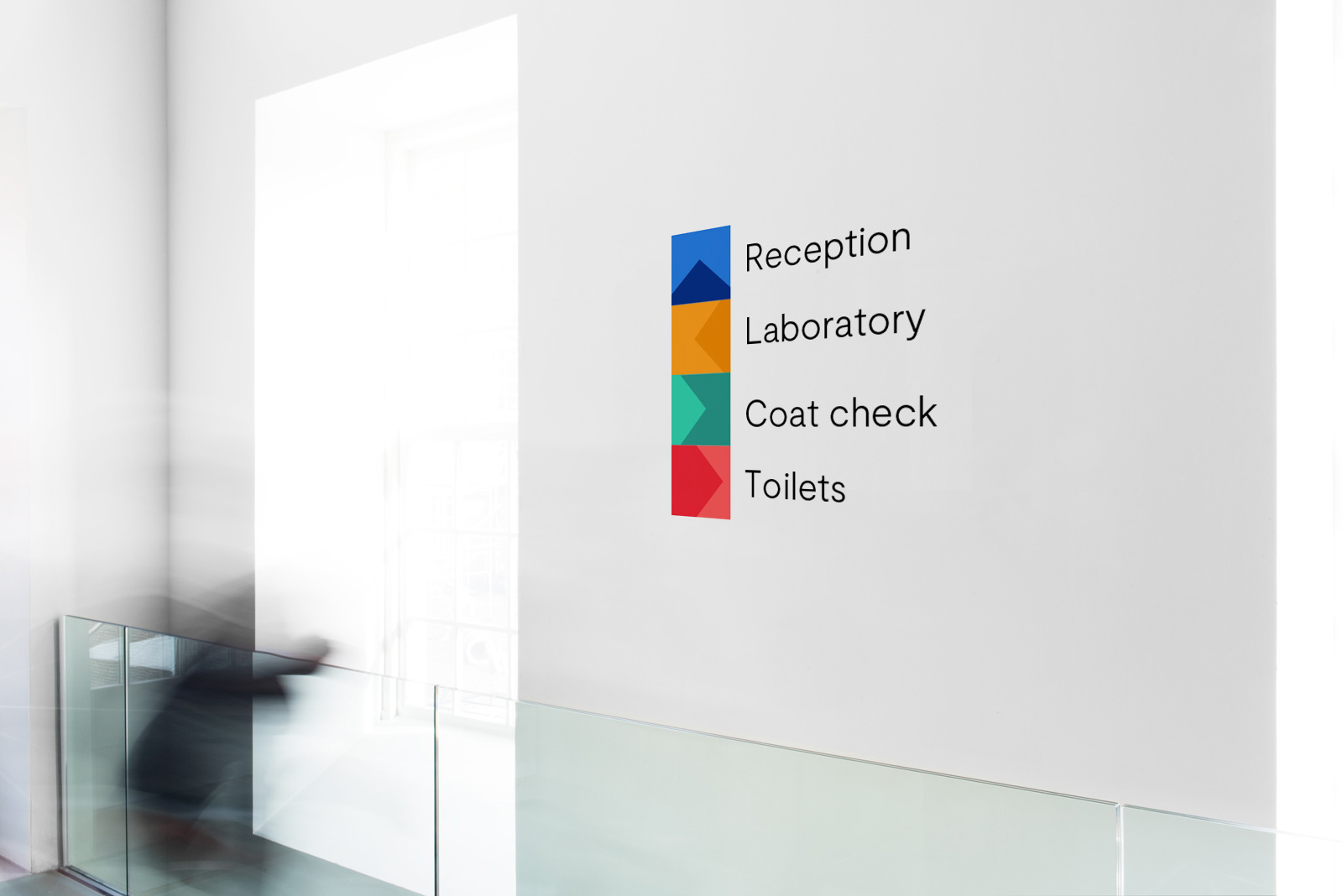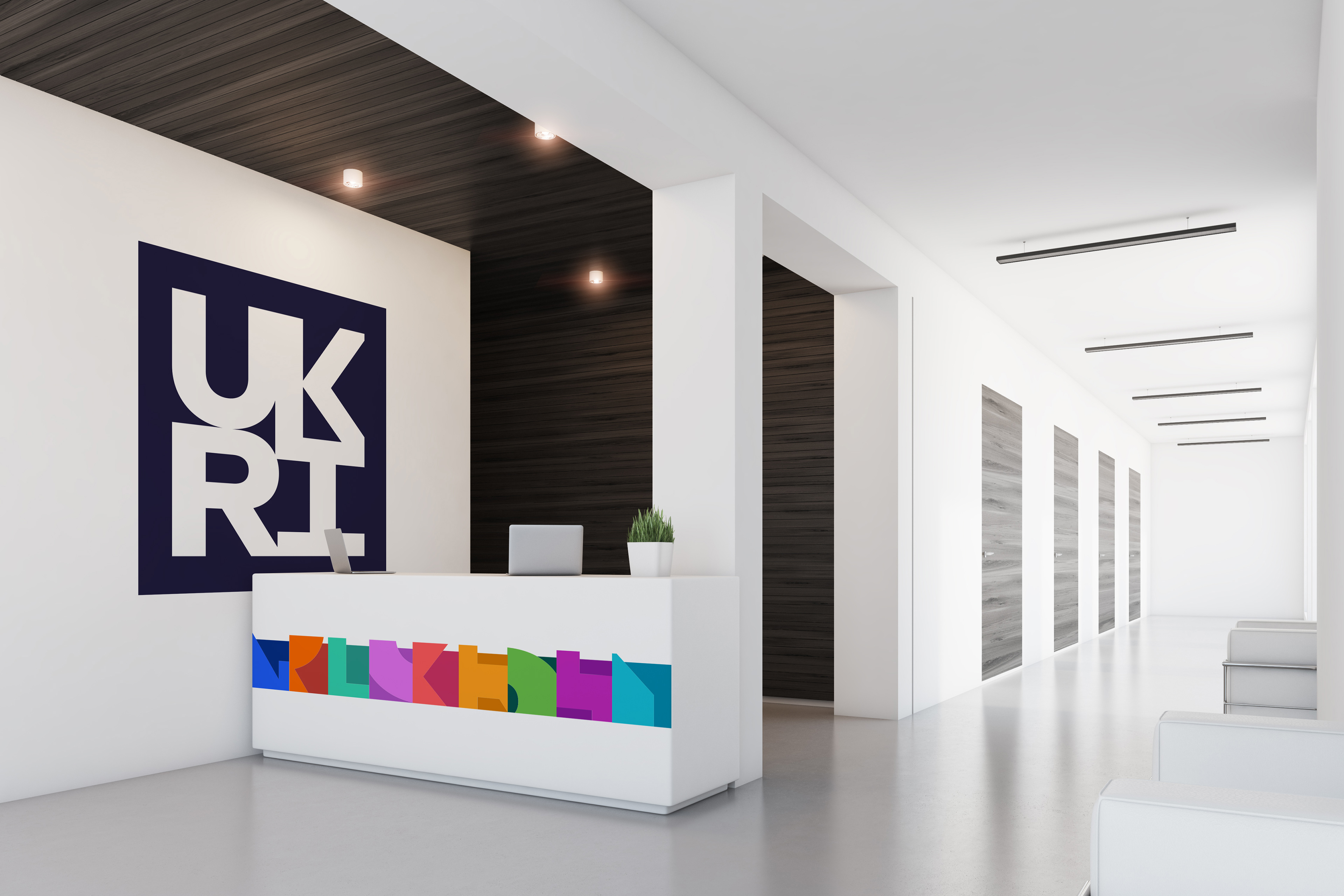 UKRI's new visual identity builds on this story and brings together the nine councils under a common design system, whilst at the same time allowing them to retain a sense of individuality. The council logos themselves are sections of the UKRI master logo, and help to tell a story of how the sum is greater than the parts.
​​​​​​​
We also introduced a broader colour palette, a bolder font family and graphic patterns across the whole organisation. All of these elements come together to create a modern, impactful identity system that is both flexible and dynamic, which ensures a clear consistent approach across UKRI and the councils.