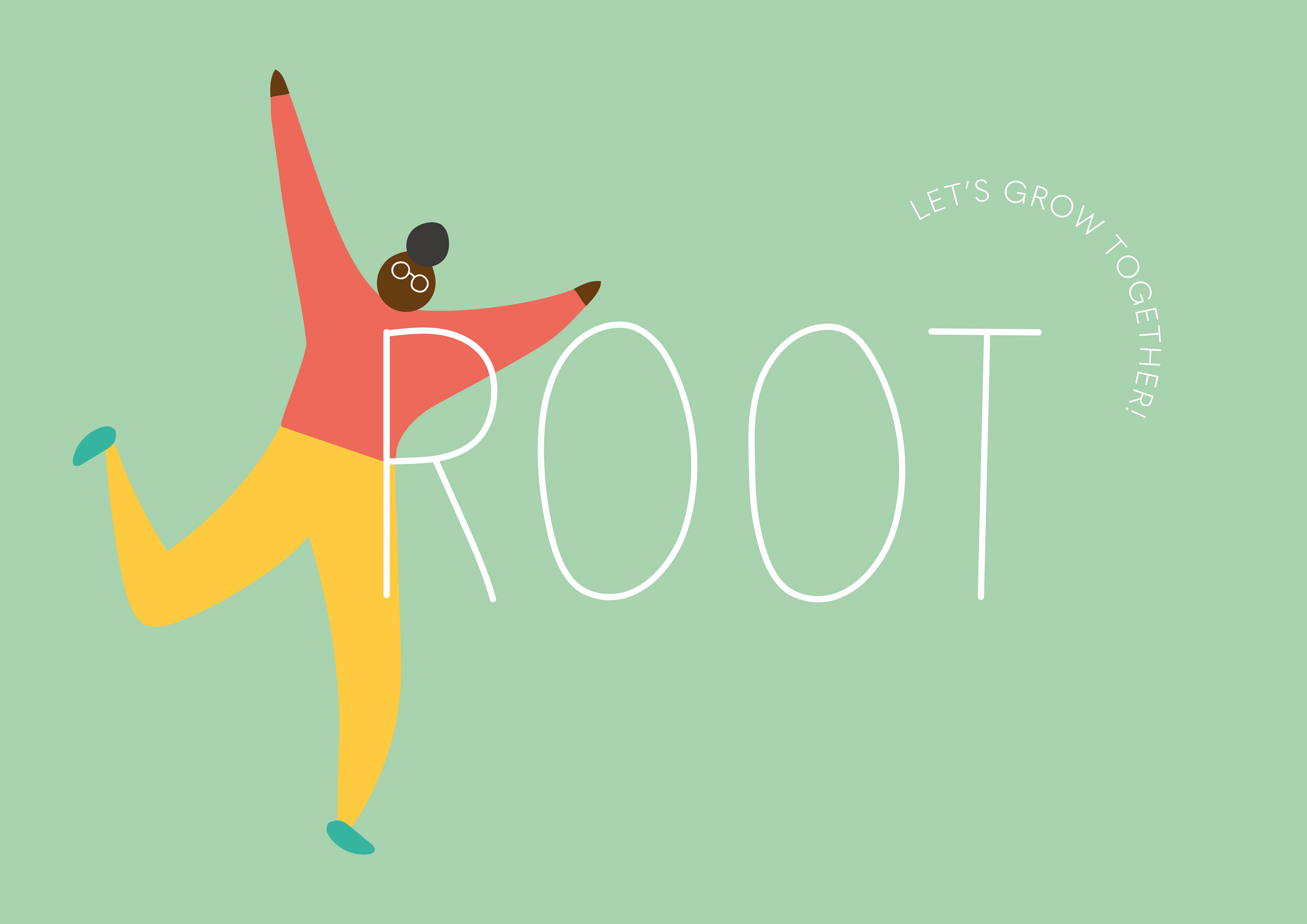 Root is a community platform that connects people from different generations who want to grow fresh food but can't do it on their own. It addresses the needs of both old and young and provides environmental and social benefits.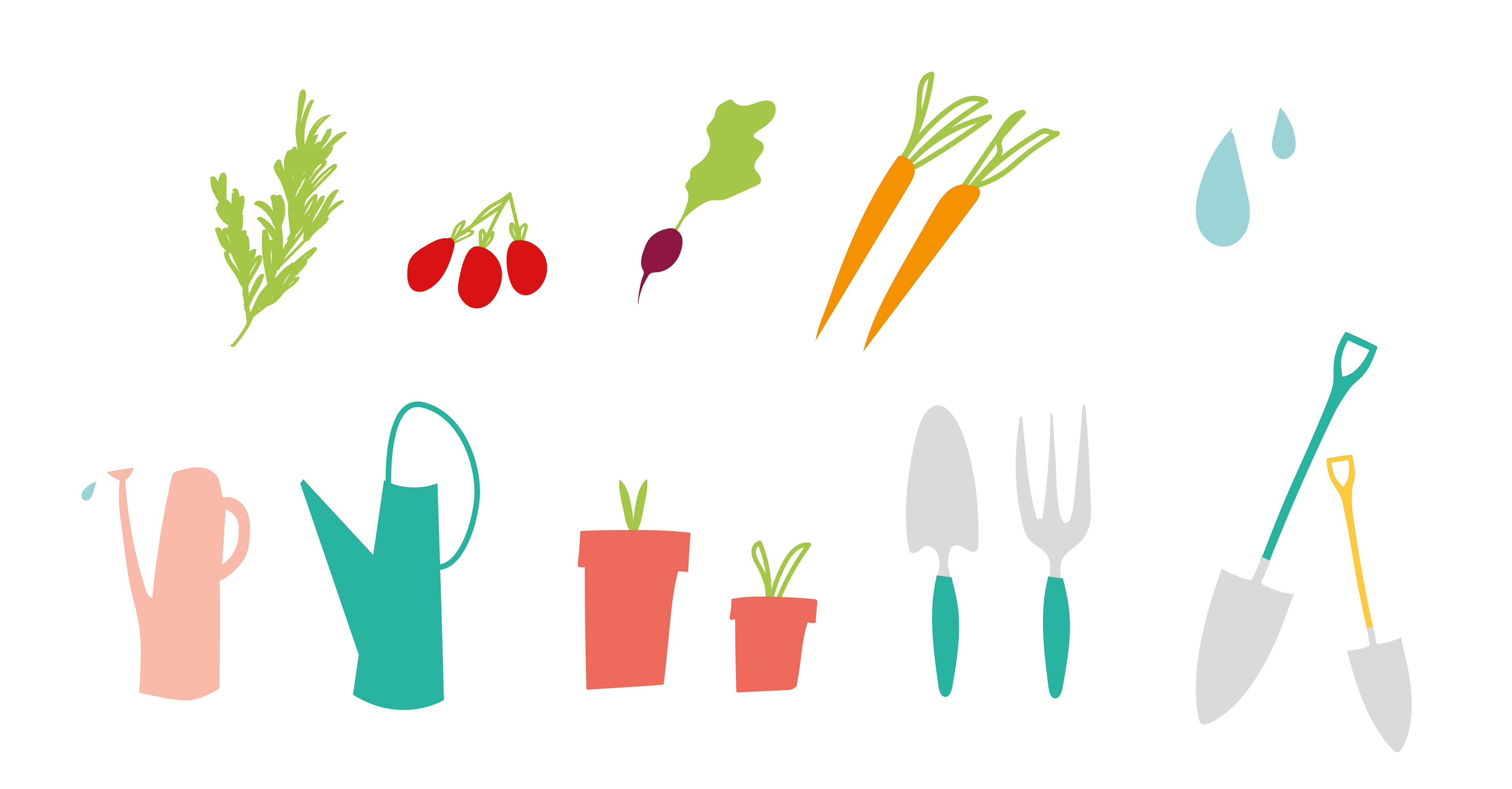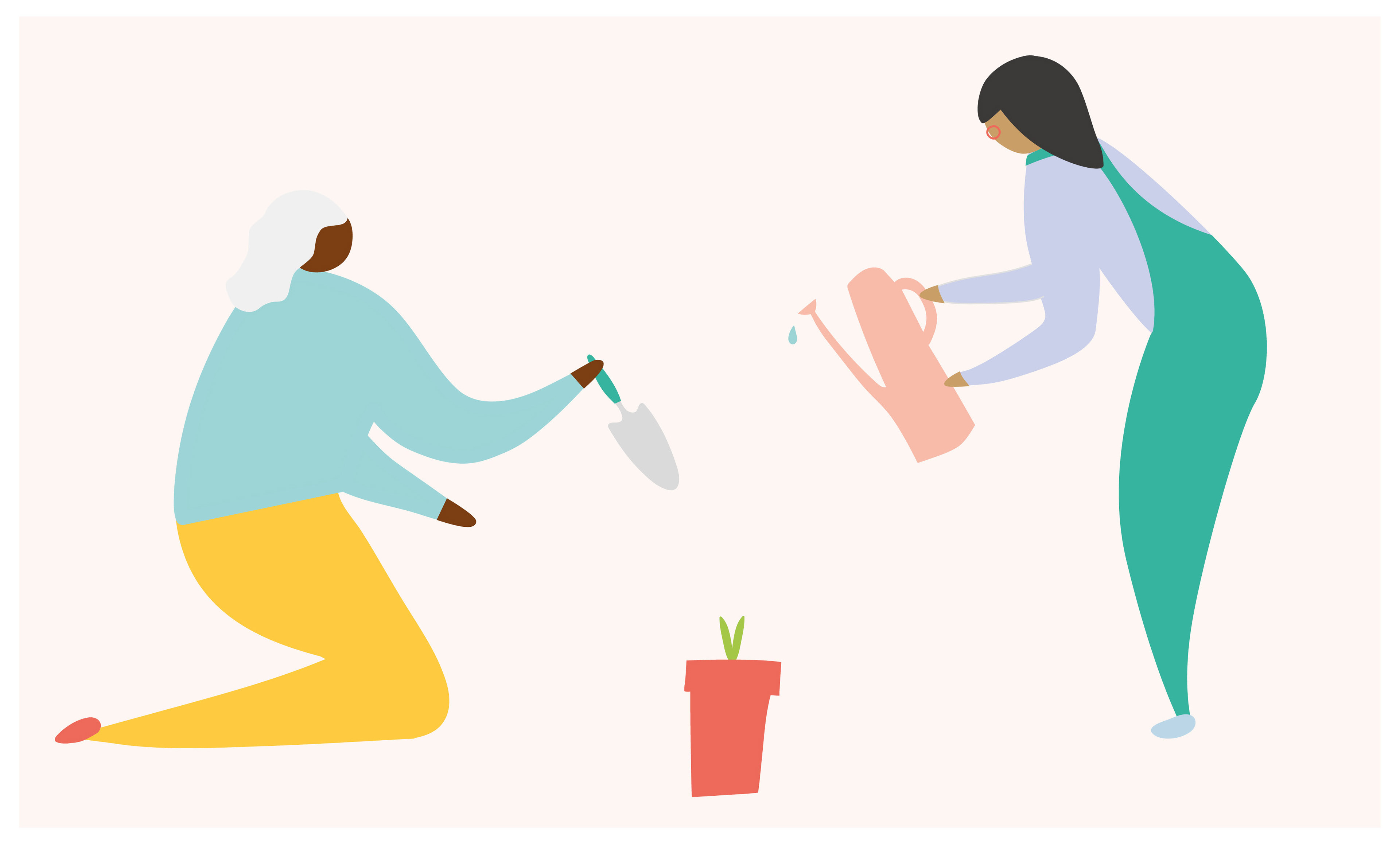 More than a million people in England over seventy-five frequently go over a month without speaking to a friend, neighbour or family member. Loneliness is a leading cause for poor physical and mental health among the elderly.
Root is a platform that teams up elderly people with
rootmates
– young people who want to grow their own produce but don't have a garden of their own. Root gives them a reason to visit regularly to take care of the plants, create new friendships and form a mutually beneficial relationship.